EXIT 1 FIREWORKS IN HUDSON WISCONSIN
We are a family owned fireworks store located just north of downtown Hudson, WI. Frequently noted as having one of the best selections of quality fireworks in the area. Our Best-Price-Everyday approach ensures you are getting a great value without all of the gimmicks.
Regardless of the occasion, let us help you to "Bring the fun!"
Fireworks for Any Occasion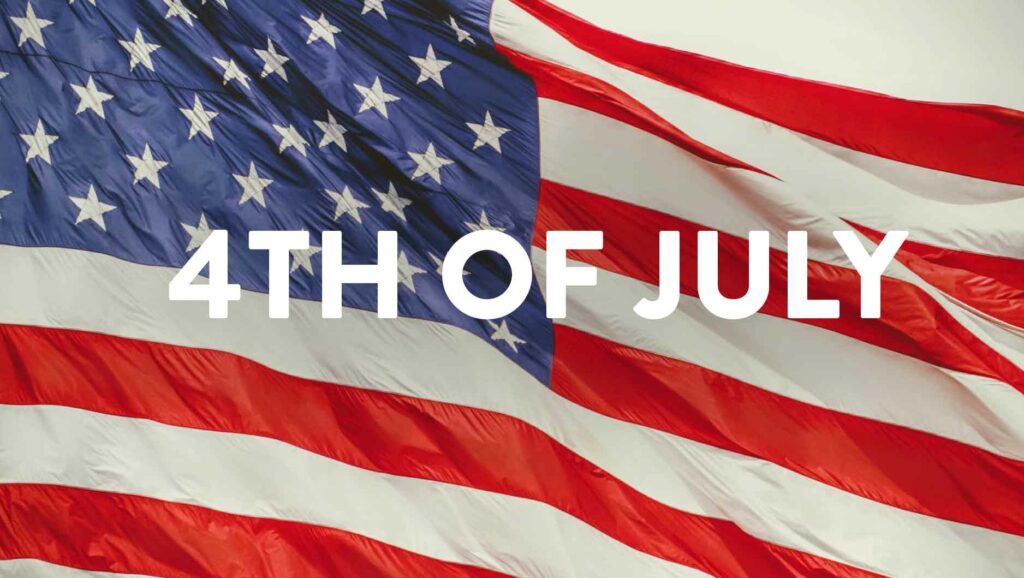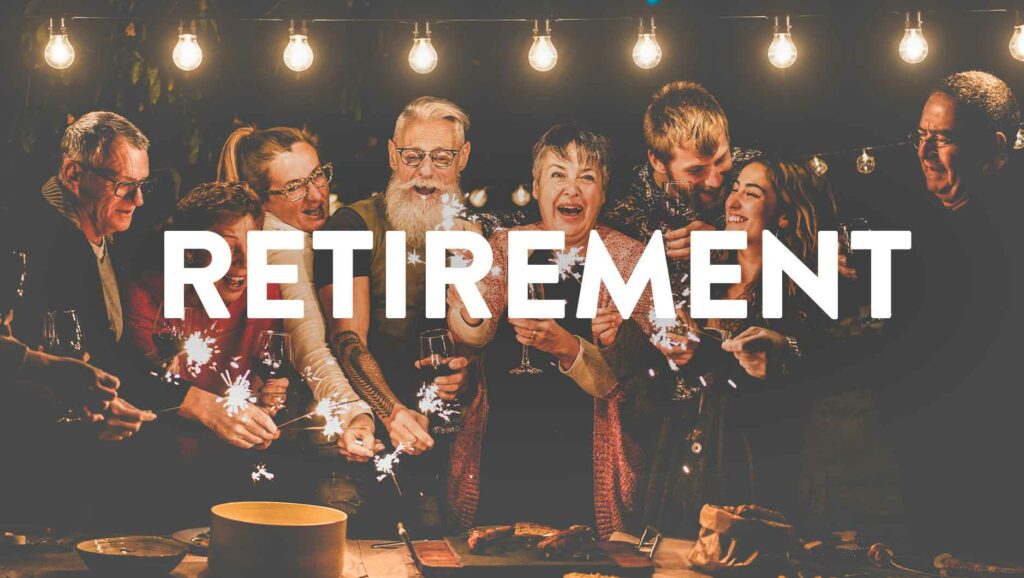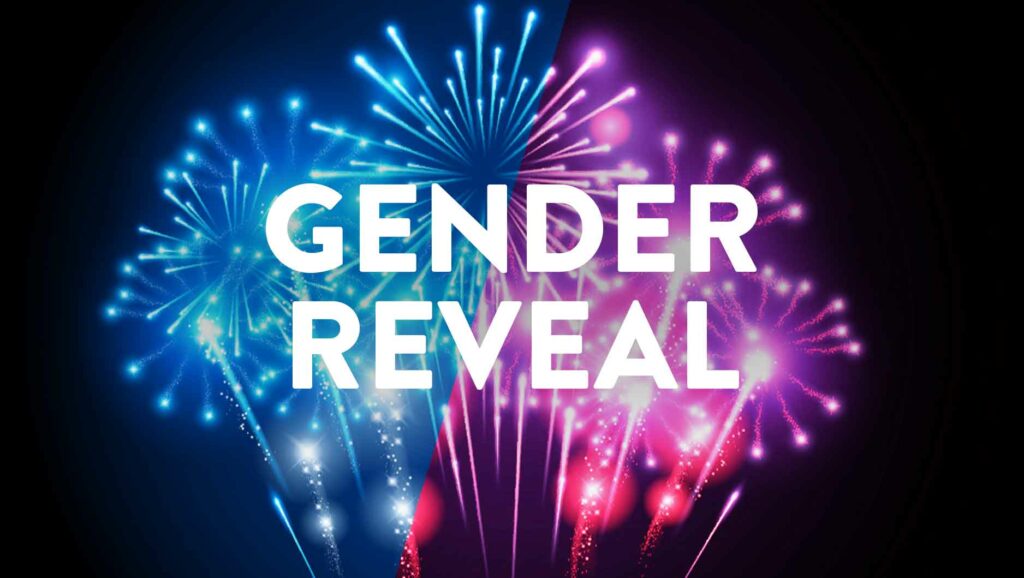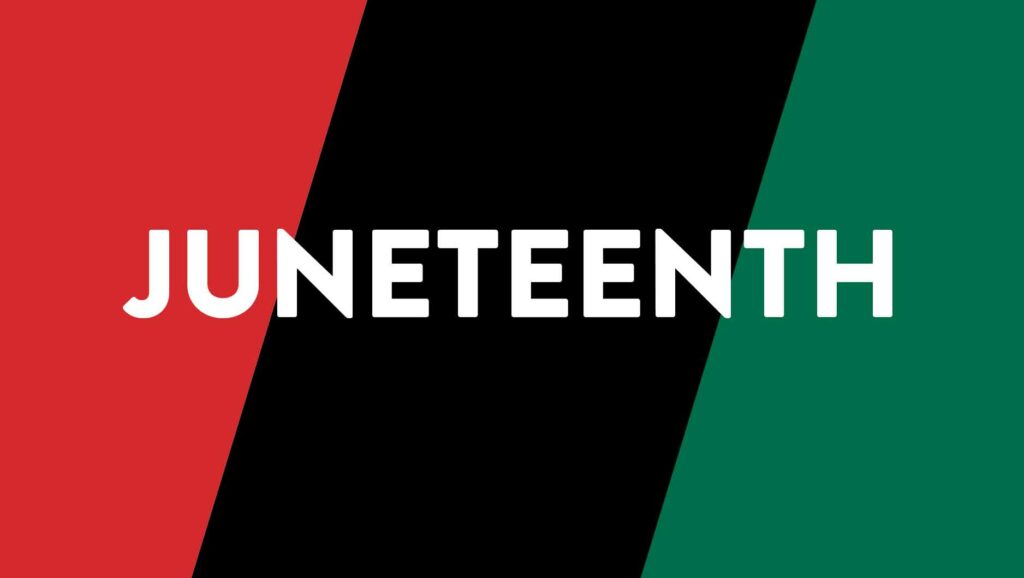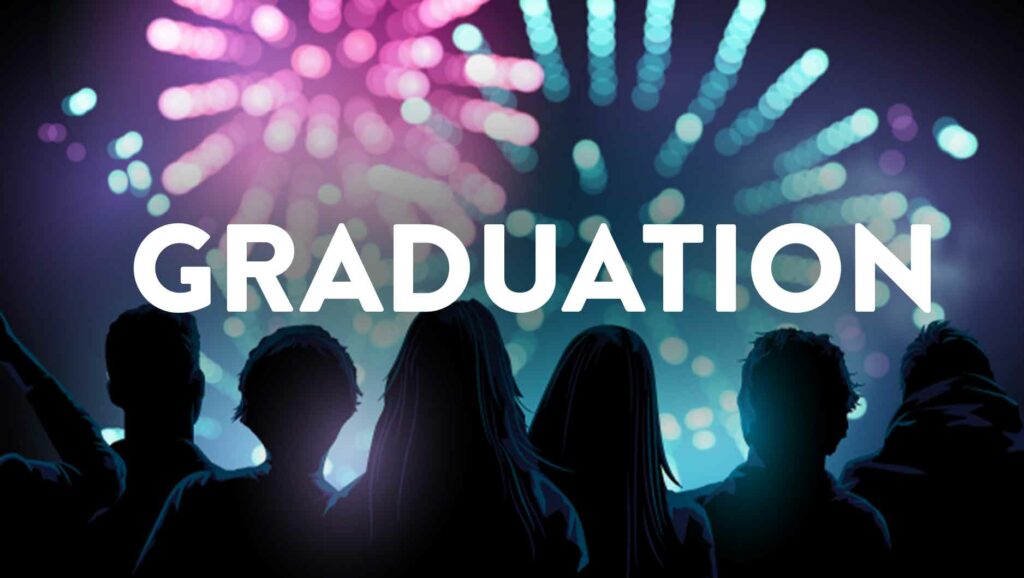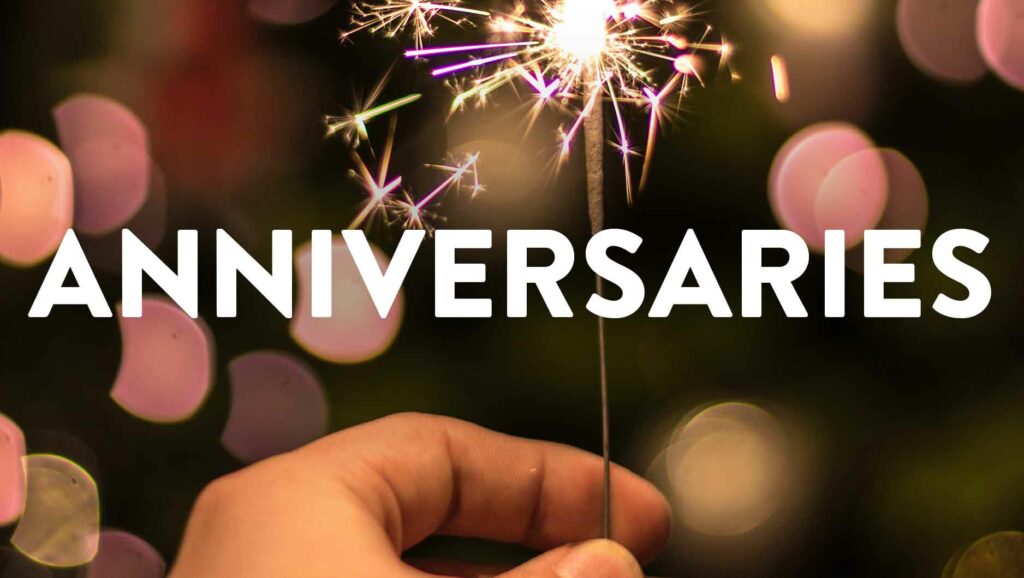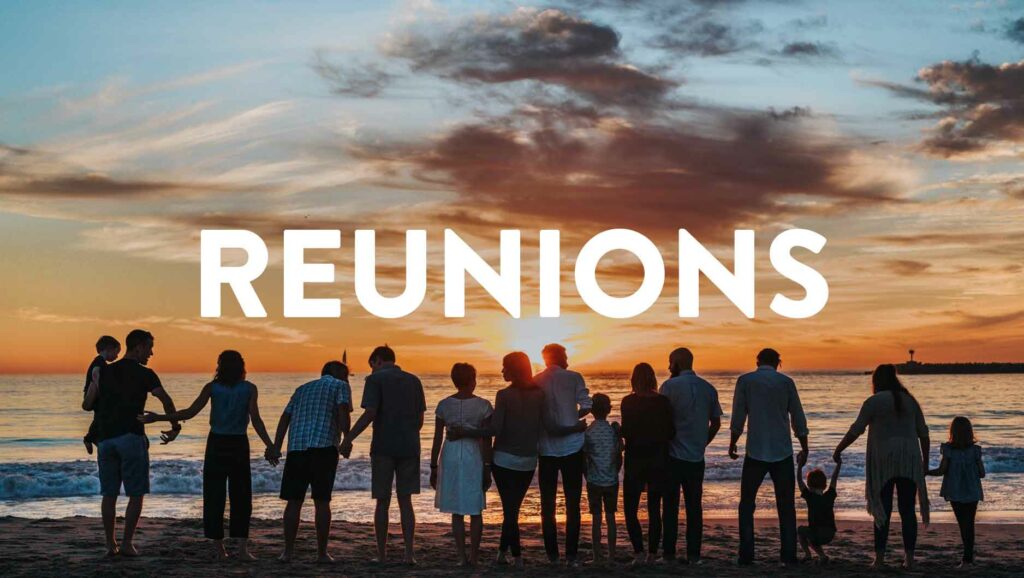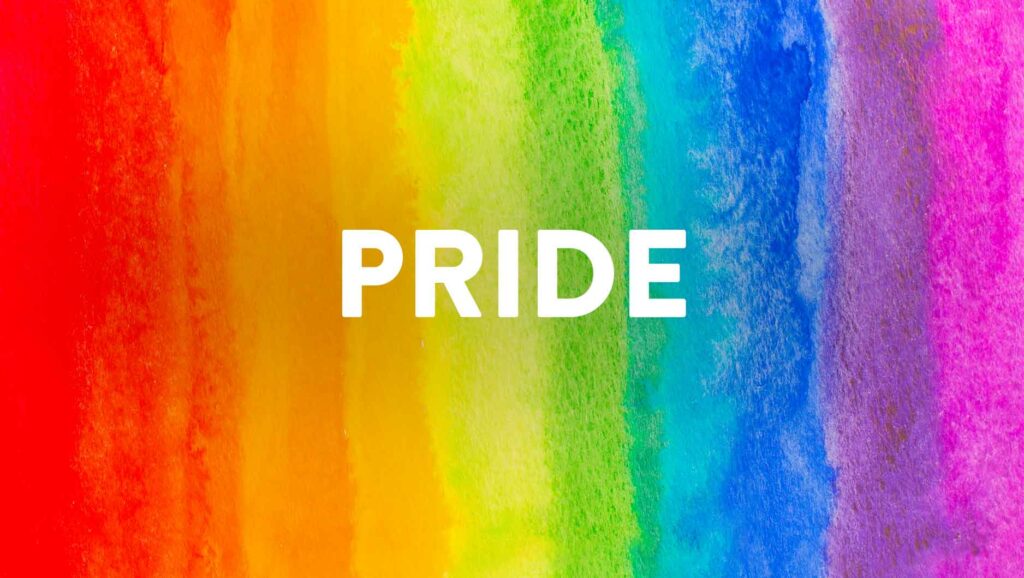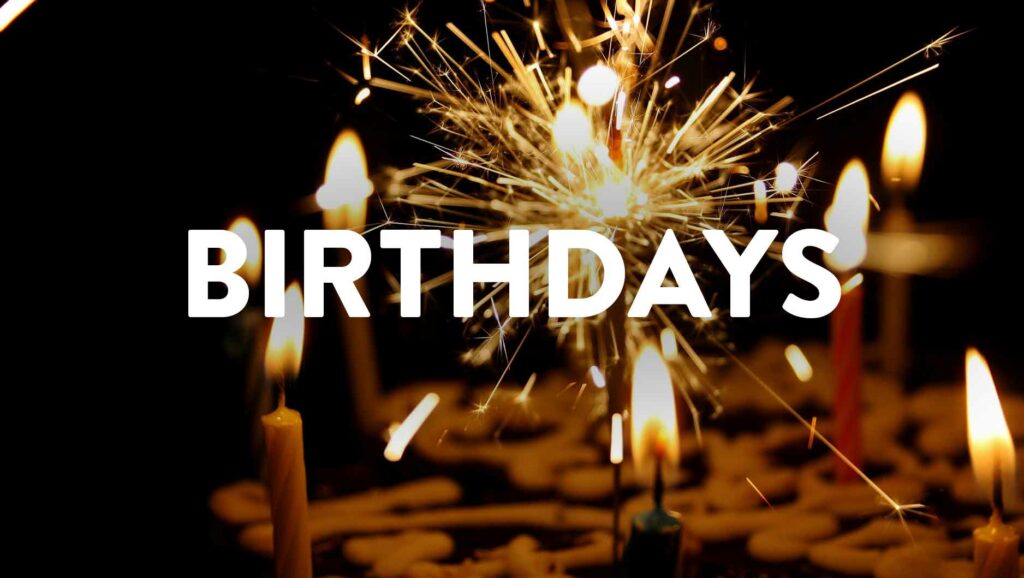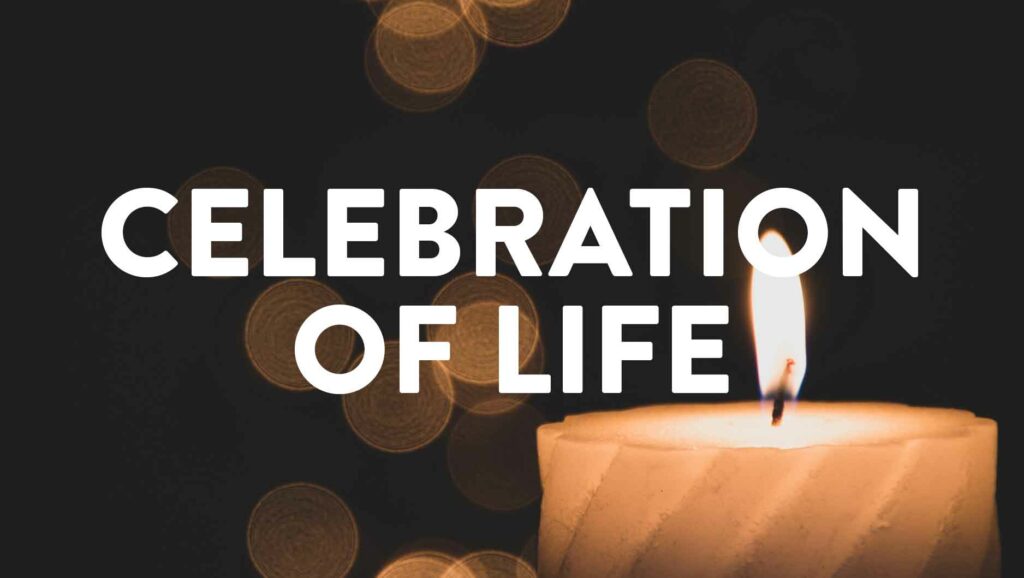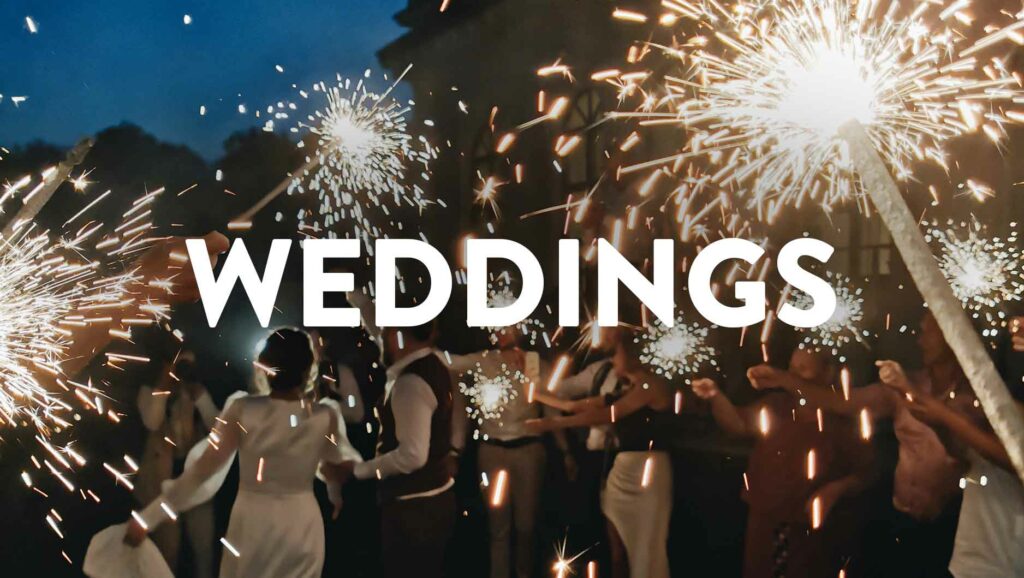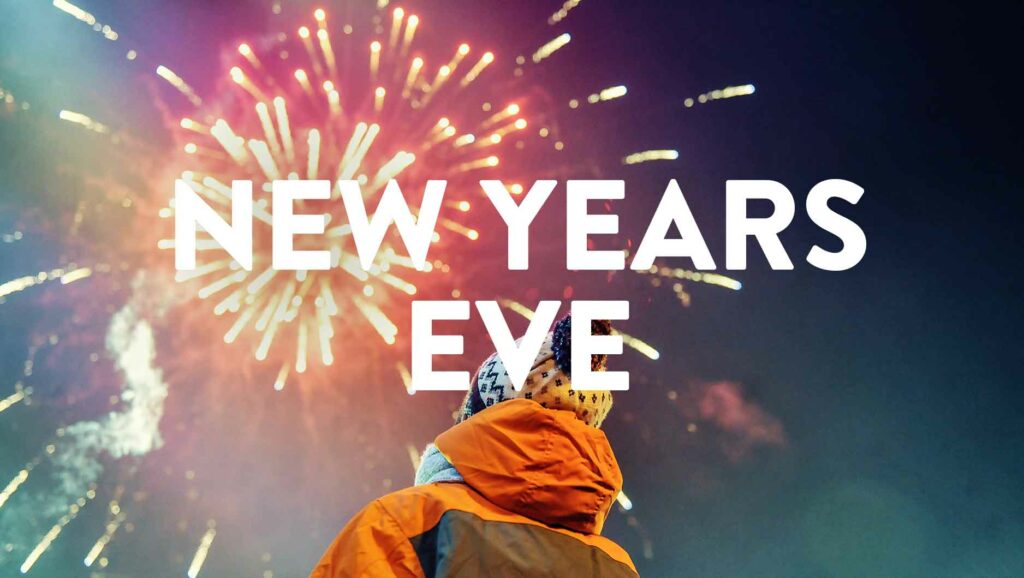 Get our email to know the LATEST NEWS, EARLY ACCESS to new products, SPECIALS & EVENTS for our VIPS, and automatically be entered into our DRAWINGS!
Are you a Fireworks Enthusiast?
Become a VIP by subscribing to our email program.
The Exit 1 Fireworks VIP program is for those who would like to become part of our inner-circle. We aren't going to bombard you with messages. It is an insider's way to get the most out of your love of things that go BOOM!
• Early access to new products & kits
• Exclusive offers & VIP shopping days
• A monthly email throughout the season
• VIP only give-aways & drawings
• Loyalty points (Future Feature)
Locally Owned and Operated
Exit 1 Fireworks is locally owned and operated in Hudson, WI. We carry a wide variety of fireworks and are proud to give you our best pricing and value everyday without a lot of gimmicks.
Like our Store? Follow us–Leave a review–Tell a friend!
Great fireworks and service. Nice selection of Professional looking shells.
Excellent service ! Very friendly , very organized & on top of everything really good prices , highly recommended
Great selection and prices. Friendly and knowledgeable staff.
Blake Niemeyer
2021-07-16
melissa nguyen
2021-07-13
Emily Somebody
2021-07-10
Would have liked it a lot better if there was clear signage directing you on how to detour around the road construction. They probably don't have a ton of say over detour signage though. Was very busy with a line out the door. Definitely appreciated that because the store is quite... compact lol
Israel Serrano
2021-07-10
Great service. Super friendly people
5% Military, Police, and Health Professional Discount
The team at Exit 1 Fireworks would like to thank all of you for a great season. We love seeing all of the familiar faces return year after year, and meeting new folks along the way as well. We appreciate the loyalty and support and look forward to seeing you the week following Christmas, and in 2024!